Hi! Welcome to my little slice of the world! This blog is in its Baby/Growing Stage right now, as we just went public in September 2013! Currently, we are receiving 400-1200 page views/day with 10,000+ avg./month (December 2013 was 22,000+). Every penny we get through advertising we put back into advertising on other blogs!
Followers:
Pinterest= 2100+
BlogLovin'= 300+
Facebook= 300+
Twitter= 300+
Instagram= 300+
This blog has been featured at: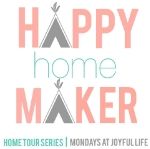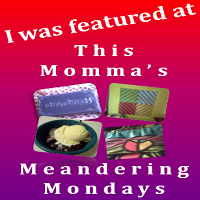 Here is my html button code. Feel free to use it!